Rootstock ERP Reporting System Features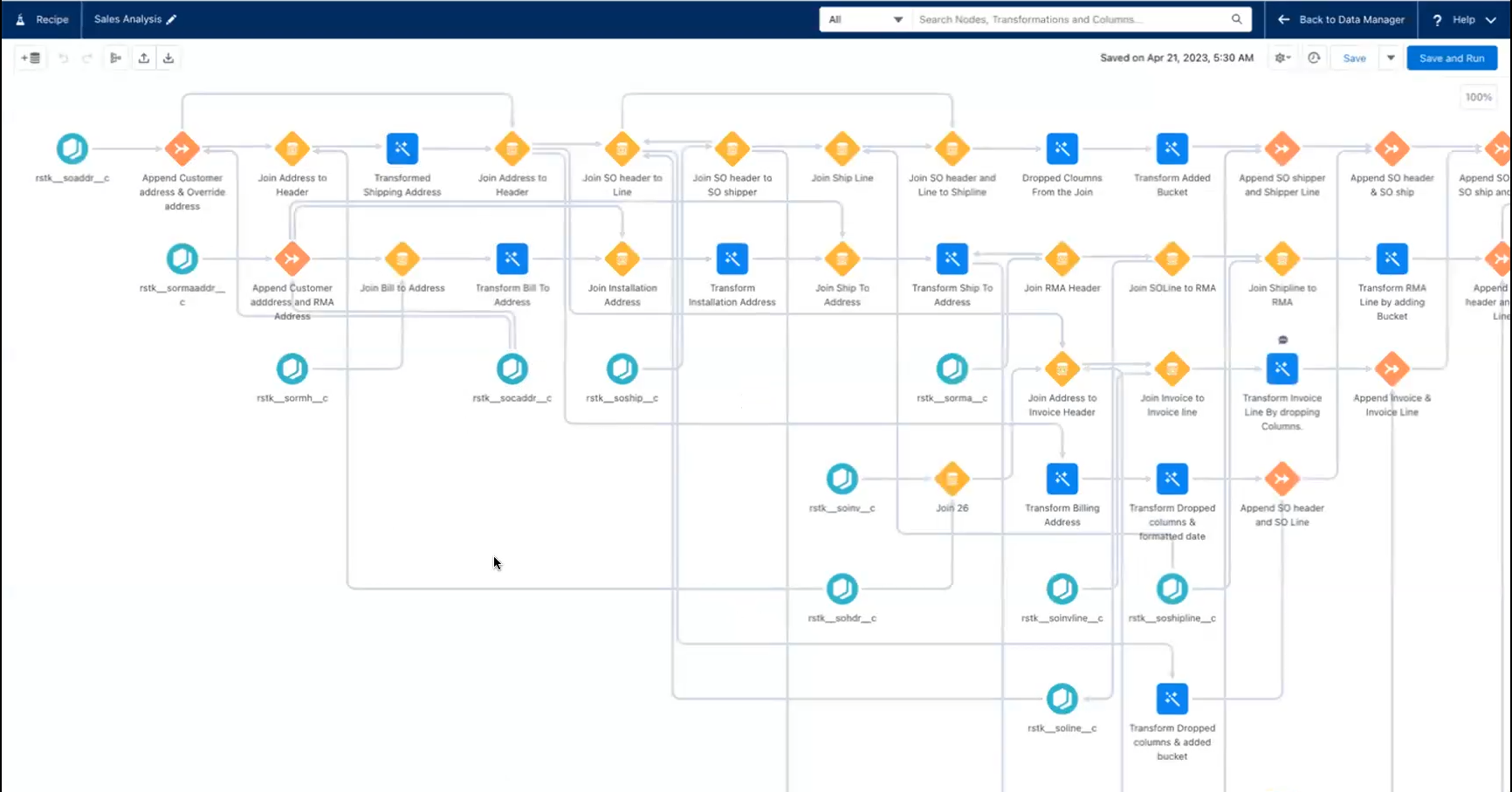 Direct Access to Actionable Insights
Enterprise Insights
comes out-of-the-box
allowing you to
extract the structured business intelligence data
required
for reporting
&
dashboarding
directly from
your
enterprise
data
.
Each
team
—Sales, Procurement, Inventory,
Manufacturing,
and Finance—
has
access to
common, pre-defined KPIs
and
t
raditional views designed for
the
different
functions'
reporting needs
.
Give stakeholders purpose-built, at-a-glance views of opportunities, trends, and

other insights

specific to their functional role

.

 

Perform ad hoc analysis with the data to extract your own

business

insights

in a powerful, yet intuitive interface.

 

Tailor the data to suit your own dashboard and reporting preferences.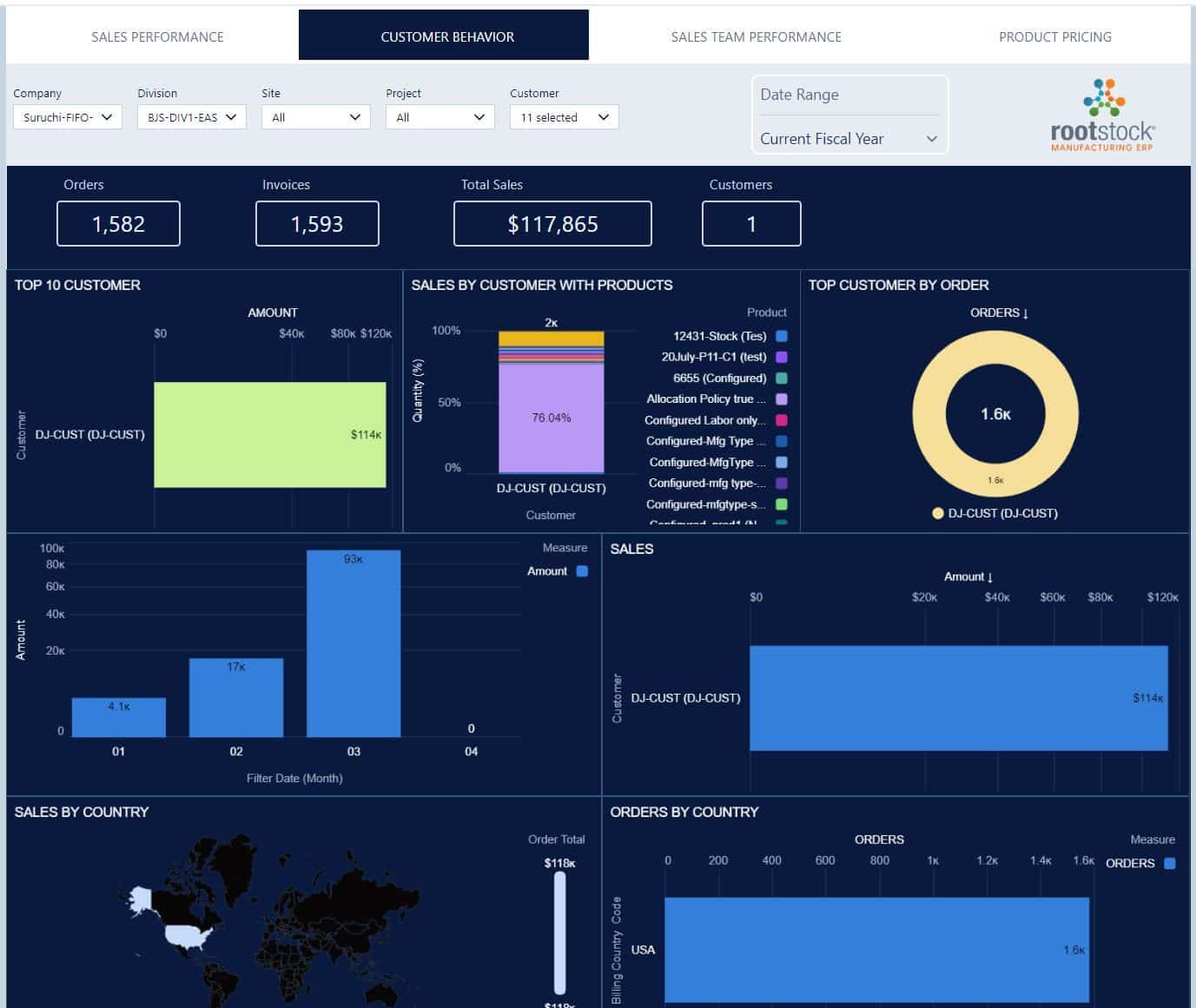 Highly Interactive ERP Analytics Dashboard
A simple but powerful dashboard provides users with multiple ways to
navigate
specific information they need in the way that best illustrates the insights they want. Highly interactive panels
focus
the data extraction and visualization making opportunities easier to recognize and report.
Navigate the data from broad to specific using

intuitive panels

of

options

.

Sl

ice-and-dice the data extracted as desired to

hone in on

the specific issues you want to investigate.

Drilldown

through

 the visual

elements into the data

that is represented in the dashboard to navigate all the way down to individual transactions.
Schedule a Personalized Demo for Your Team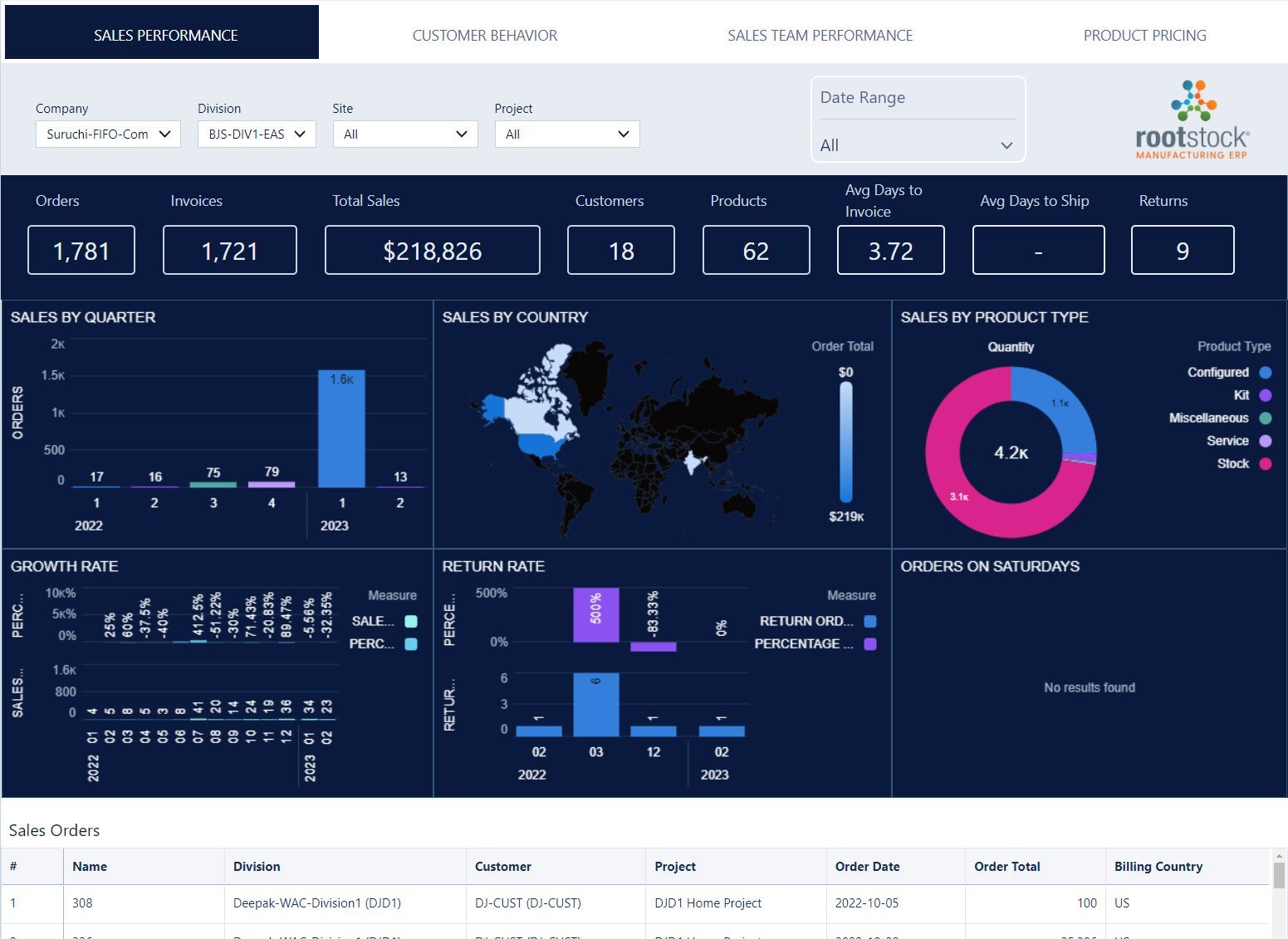 Tailorable, Organization-Specific Datasets for Decision-Making by Function
Enterprise Insights delivers pre-defined KPI sets directly from each function within your manufacturing organization. Using your business data, modify or augment additional KPIs that matter most using Enterprise Insights Author license. The following apps are available:
Sales Analytics

Spend Analytics

Inventory Analytics

Manufacturing Analytics

Financial Analytics
"We recently started sharing one of the dashboards in the break room so the employees can see orders that are scheduled that week, what has already been shipped, any overdue orders, and work orders completed by week."