Sept. 12-14 • SAN FRANCISCO
Register Now to Connect with Rootstock. Join us at booth #1201
Interested in how Rootstock Cloud ERP, native to the Salesforce Platform, can scale your manufacturing organization to provide immediate ROI and support sustainable long-term growth?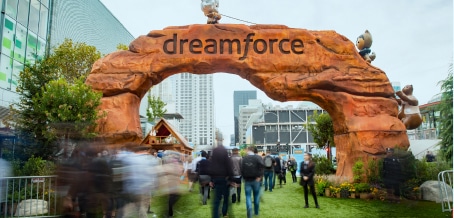 Schedule a One-on-One at Dreamforce
Take advantage of the unique opportunity to meet with Rootstock product & sales experts 1-on-1!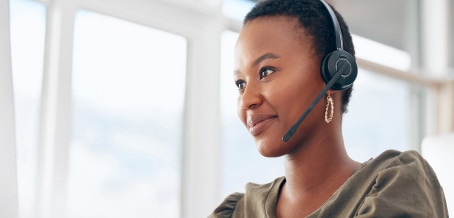 Expo Hall Too Crowded? Let's Talk Now
Fill out the form below and a Rootstock solutions expert will reach out shortly to schedule a call.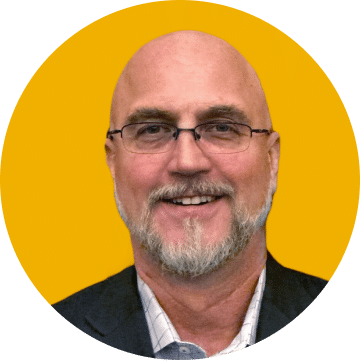 Dreamforce Session:
What's Next in ERP? A Signal Chain Decisioning Platform
In today's fast-paced economy, manufacturers struggle to balance capacity against changing demand & supply uncertainty. Join this session to catch a glimpse of a "decisioning" platform of the future.
Speaker: Stu Johnson, Vice President of Product Marketing, Rootstock Software
Schedule: 09/12/23, 03:00:00 PM – 03:20:00 PM
Theater Three (Campground, Moscone South)
Dreamforce Session:
Batch Manufacturing Integration Success: An ERP Solution
Discover how Star Milling tackled batch manufacturing challenges by seamlessly integrating custom objects, flows, & transactions in Rootstock ERP on Salesforce.
Speaker: Greg Carls & Alex Carls from Star Milling
Schedule: 09/13/23, 10:30:00 AM – 10:50:00 AM
Theater Two (Campground, Moscone South)