Accelerate Cannabusiness Growth with Rootstock ERP System for Cannabis Manufacturers
Rootstock is the best Cannabis ERP system for helping cannabis companies automate inventory and supply chain processes, reduce costs, and maintain quality while adapting to constantly changing compliance requirements. Whether you are a grower, processor, packager, or distributor, Rootstock Cloud ERP is seed to sale software solution that can fulfill the requirements for medical, recreational, health, and/or hemp-based products.
"Rootstock transformed our processes related to operations, inventory, and production overnight."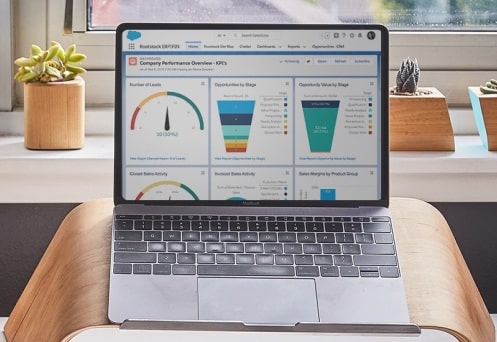 Maintain Complete Control over Your Cannabusiness with Seed-to-Sale ERP Software
Rootstock seed to sale ERP software provides a comprehensive end-to-end solution to manage inventory, costs, and compliance from planting to sale, enabling enterprises to manage the entire seed-to-sale process from one ERP system.
Rootstock Seed to Sale ERP Software helps you:
Easily balance production plan with availability of raw materials using an intuitive drag-and-drop scheduler
Rigorous track and trace product, waste, testing, and specifications to comply with regulations and identify continuous improvement opportunities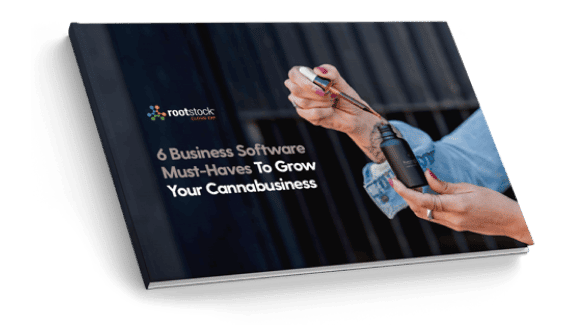 Want to Learn What Key Software Features Your Cannabusiness Needs?
Read the "6 Business Software Must-Haves to Grow Your Cannabusiness" eBook to understand what you need to know when looking for the right operational software to run a cannabusiness.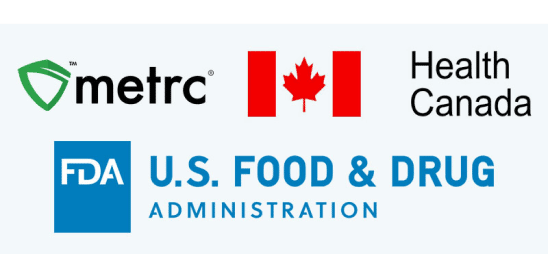 Maintain Cannabis Industry Compliance with Inventory Traceability
Reduce manual effort and protect your company from compliance non-conformances with complete traceability from seed to sale including lot and serial number tracking, easy barcoding, and comprehensive audit trails:
Manage inventory—both raw and finished goods—across multiple locations, throughout the production process & during transit
Track and trace by lot numbers from purchasing receipts, inventory, shop floor control, and sales orders
Assign serial numbers to seeds and track them through to sales order fulfillment with comprehensive, full-level traceability trees
Reduce the cost of compliance while fully meeting industry and regulatory expectations with Rootstock eQMS partner, ComplianceQuest, on the Salesforce Platform
"We implemented Rootstock and ComplianceQuest in four and a half months, not three years like you would do with something like SAP or Oracle. It's a huge testament to the engineering horsepower that's on the platform of both applications."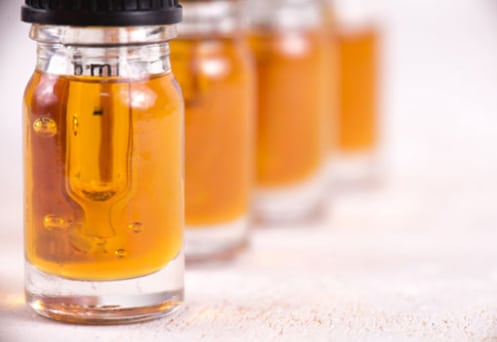 Advanced Cost Controls & Real-Time Reporting with Rootstock ERP Software for Cannabis Manufacturers
With real-time data available at any time, Rootstock gives you complete visibility and control of costing from labor to materials to overhead. View real-time financial information available from supplier to customer, from Accounts Payable to Accounts Receivable.
Rootstock ERP Software for Cannabis Manufacturers provides a variety of ways to report regulatory information, ranging from simple, real-time reports that can be easily downloaded into CSV files to more automated integrations using web services.
Costing methods include Standard Cost, Weighted Average, and Weighted Average with FIFO
Global, multi-company and division reporting & consolidations to visualize the health of the business at any time
Real-time dashboards and financial reporting to easily share and collaborate on company KPIs
Rootstock Cannabis ERP Software on the Salesforce Platform Powers Your Cannabusiness
Over 150,000 companies of all sizes trust the reliability and security of the Salesforce Platform to power their businesses. Named by Gartner Research as the #1 Platform as a Service (PaaS), the Salesforce Cloud Platform is built to scale and serves as a rock-solid foundation for your business.
Rootstock Cloud ERP and Salesforce working together eliminate any gaps between ERP, CRM, and beyond so companies can be both more agile and customer-centric.
Improve Collaboration with Salesforce Chatter, Slack & Communities to bring product teams, employees, and suppliers together
Leverage powerful reporting & data visualization features, such as multi-dimensional analytics and artificial intelligence to extract further insights from data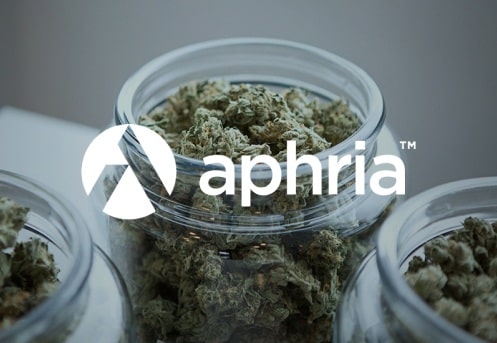 Customer Success Story: Aphria
Aphria Inc. (Aphria) is one of the largest and fastest-growing cannabis companies in the world. With Rootstock Cannabis ERP solution, Aphria is advancing its cutting-edge operations. The application touches teams across production, inventory, and supply chain management, and enables Aphria to become more agile and be able to respond quickly to increasing demands and adapt to emerging and changing markets.
Learn how Aphria advanced their operations with Rootstock Cloud ERP and why they selected Rootstock over similar ERP providers.
Watch a Demo of Rootstock ERP System for Cannabis Manufacturers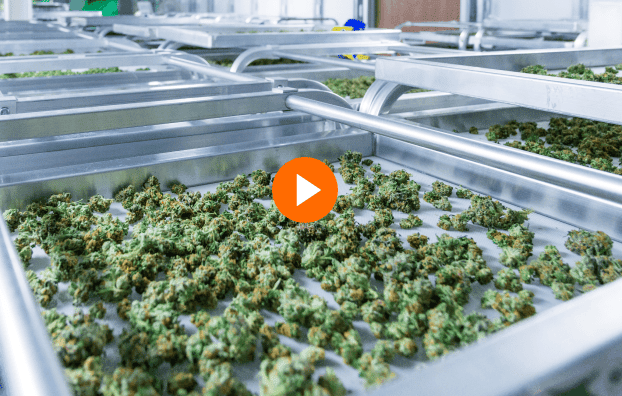 See how Rootstock Cloud ERP system for Cannabis Manufacturers is designed to accelerate business growth, maintain industry compliance, and manage manufacturing operations with ease.