Rootstock Cloud ERP Events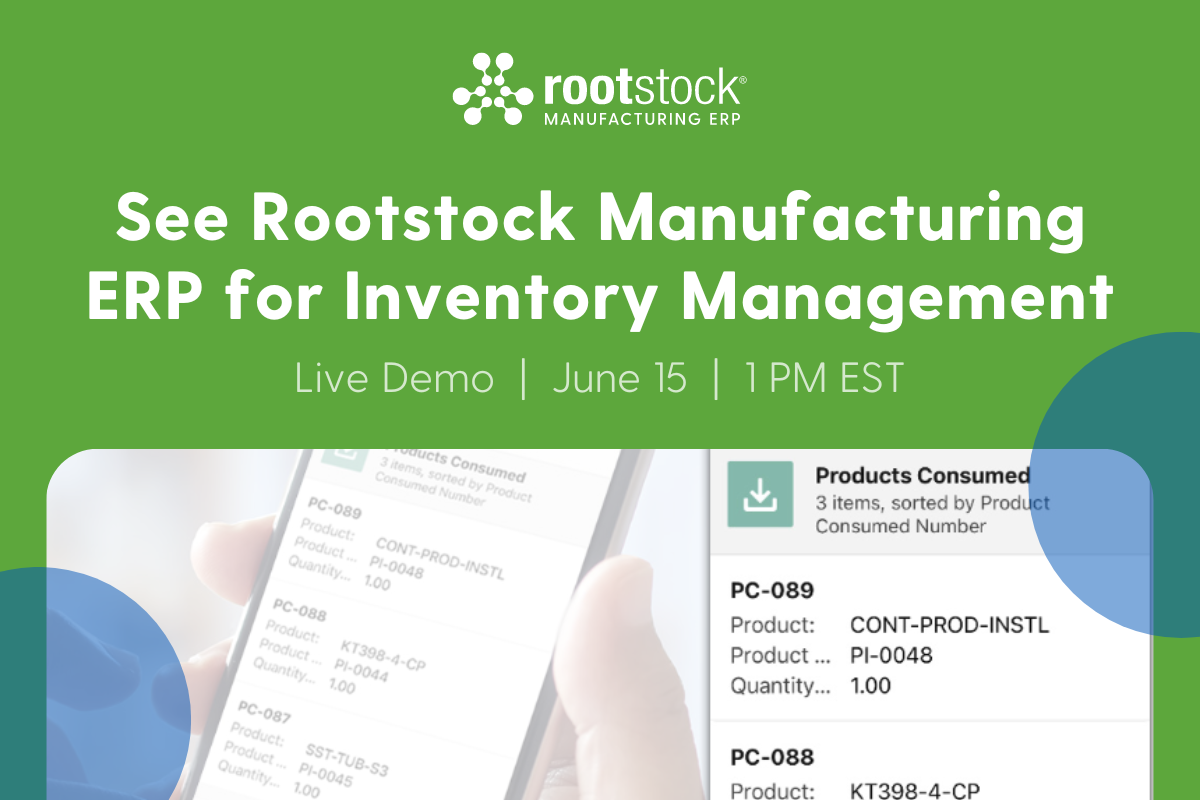 June 15, 2023 - 1:00 PM ET
Rootstock Manufacturing ERP for Inventory Management -
In the modern age, having complete visibility and access to your inventory is a must, and ERP is a no-brainer for making that happen. In our 30 minute live demo, you can see how Rootstock's Inventory Management module on Salesforce allows you to seamlessly balance supply and demand, allocate and control your inventory, and improve customer responsiveness.
Sign Up Now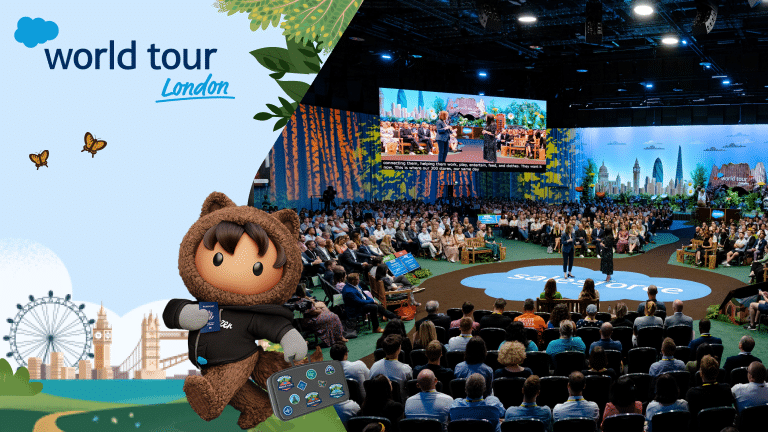 June 29, 2023
Salesforce World Tour -
London
Schedule a meeting with Rootstock at Salesforce World Tour London on June 29, 2023, where we proudly sponsor. Connect with our esteemed leadership team, including the CRO, SVP of Global Alliances, and talented European team members. Mark your calendars and schedule a meeting – we're thrilled to see you there!
Schedule Meeting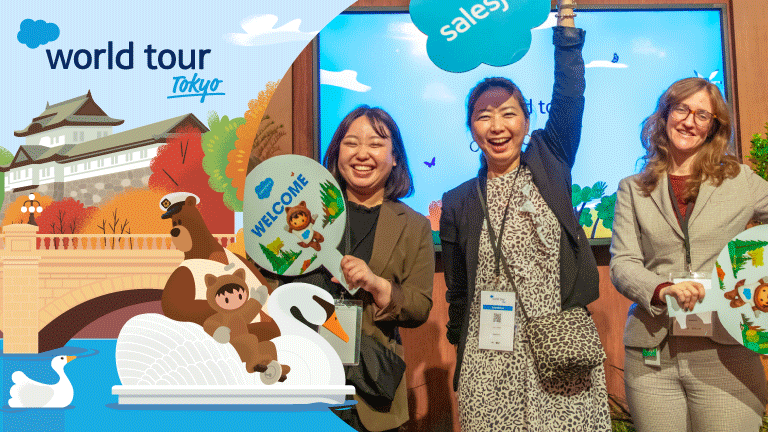 November 28 - 29, 2023
Salesforce World Tour -
Tokyo
The Rootstock team will be onsite with Salesforce in Tokyo. Save the date to connect with our team.
Learn More