Gain 360° Visibility into Operations with ERP Software For Electronics Manufacturers
Rootstock Cloud ERP software for high-tech and electronics manufacturers provides complete visibility, control, and traceability, helping manufacturers manage changing demand, short product lifecycles, and evolving regulatory requirements.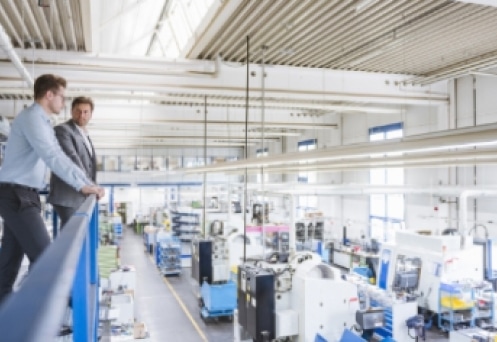 Keep Ahead of Demand for High-Volume Production
Scheduling and capacity planning in Rootstock's Cloud ERP software gives you a simple drag-and-drop interface to efficiently balance production against demand and supports level-loading to optimize runs across all of your work centers.
In addition, it's easy to ensure inventory is available considering lead time, MRP parameters, and DRP (Replenishment Planning).
Plan, track, and cost inventory items to ensure material is available for production.
Powerful Engineering Management Tools to manage bills of material (BOMs), routings, and engineering changes.
Identify & Manage Cost Controls Efficiently while eliminating inefficiencies.
For manufacturers with design responsibility, Rootstock partners with leading PLM vendor Propel on the Salesforce Platform to synchronize R&D with production.
"One reason we selected Rootstock is that the ERP can handle complex manufacturing."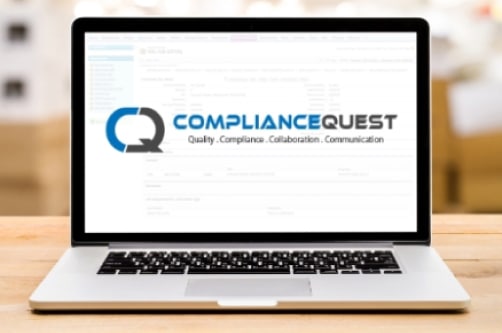 Maintain Industry Regulatory Compliance with Full Traceability Features
High-tech and electronics manufacturers must operate under the pressure of regulations such as the Waste Electrical and Electronic Equipment (WEEE) Directive and the Restriction of Hazardous Substances Directive (RoHS).
Rootstock Cloud ERP for high-tech & electronics manufacturers offers an automated, comprehensive approach to the compliance process, providing complete product history, full traceability, audit trails, and seamless integration with ComplianceQuest Enterprise Quality Management System (EQMS) on the Salesforce Platform.
Complete product history & traceability with device history records from engineering to service.
Customizable audit trails for purchasing, inventory, and operations.
For manufacturers with advanced compliance needs, Rootstock partners with ComplianceQuest to manage quality and stay compliant with industry, country, and customer-specific regulations.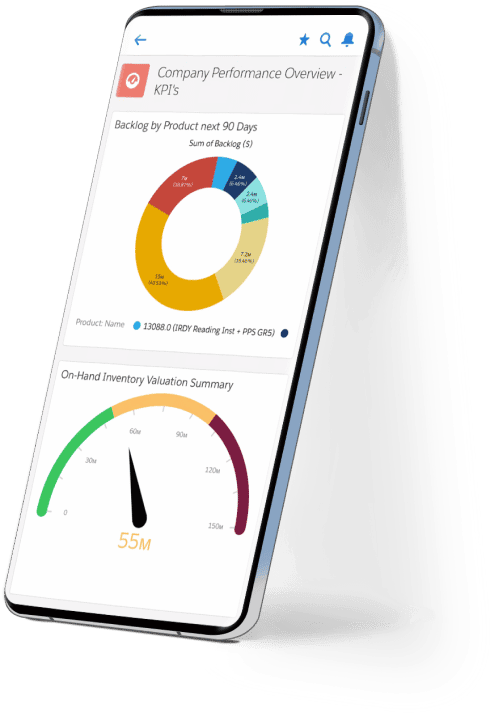 Rootstock Cloud ERP Provides 360° Visibility from Sales to Service
Eliminate siloed customer information by unifying sales information from CRM and service information in ERP. Enhance your customers' experience with a single source of truth that ensures service is in sync with what was sold.
High Tech and Electronics products are highly serialized to ensure specifications are always correct. Rootstock and Salesforce Field Service share a common data model across engineering, production, and service BOMs to ensure that replacement parts are as specified and serial numbers are recorded.
Rootstock and Salesforce Service Cloud provide a real-time view of all transactions and interactions with a customer to improve first call resolution and deliver faster, more complete service.
Salesforce Field Service expedites repairs by connecting your field service teams to RMAs accurate inventory availability, refurbishment, and depot repairs, with Rootstock Cloud ERP managing inventory replenishment and invoicing.
"I was blown away by the integration of the solution using the same singular data set, the same objects, the same security model, the same authorizations. That was tremendous to me."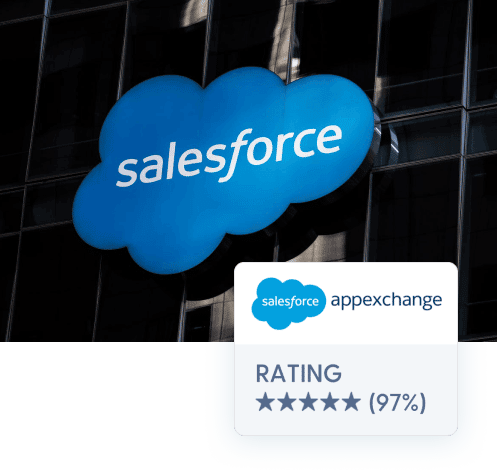 Why the Salesforce Platform is Great for ERP
When you run Cloud ERP on the Salesforce Platform, you put your customers at the heart of your business, shift the focus of IT onto strategic projects, and reduce costs while gaining a 360° view of your customers and your business.
Integrating a modern Cloud ERP system with Salesforce removes the business silos that divide CRM, PLM, QMS, and ERP data to create a single, shared view of all customer interactions and your entire business.
Watch a Demo of Rootstock Electronics & High-Tech Cloud ERP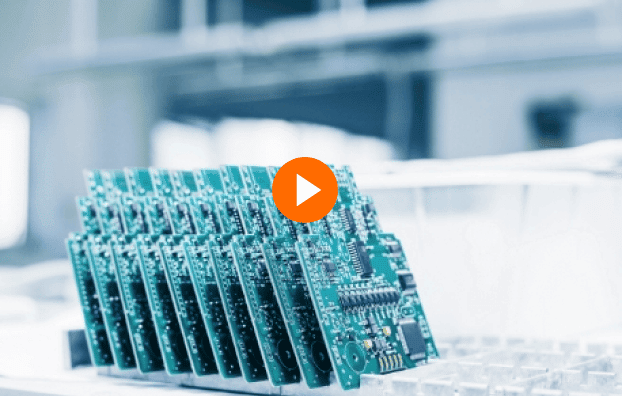 Take 4 minutes to see how Rootstock's Cloud ERP software for Electronics & High-Tech manufacturers is designed to accelerate business growth and manage manufacturing operations with ease.