Is Salesforce ERP?
While Salesforce is the #1 customer relationship management (CRM) platform in the world, it is not an Enterprise Resource Management (ERP) system. Salesforce CRM provides many critical functions for sales and service, but it does not provide ERP functionality like inventory, production, supply chain and financial management.
In the past, many organizations were forced to develop complex system interfaces to connect Salesforce CRM with legacy ERP to synchronize data and pass transactions. Now that is not necessary with the advent of companies like Rootstock Software which developed Cloud ERP natively on the Salesforce platform. Companies can in fact now run both CRM and ERP on the Salesforce Platform.
So, is Salesforce ERP? No, but you can run ERP alongside CRM all on the Salesforce Cloud Platform. Rootstock Cloud ERP and Salesforce CRM share the same data model, user interface, system administration, security profiles, reporting tools, collaboration tools (Chatter), workflow engine, AI and more.
Rootstock Cloud ERP on Salesforce gives manufacturers and distributors a 360° view of their customers and business and reduces costs in a number of ways.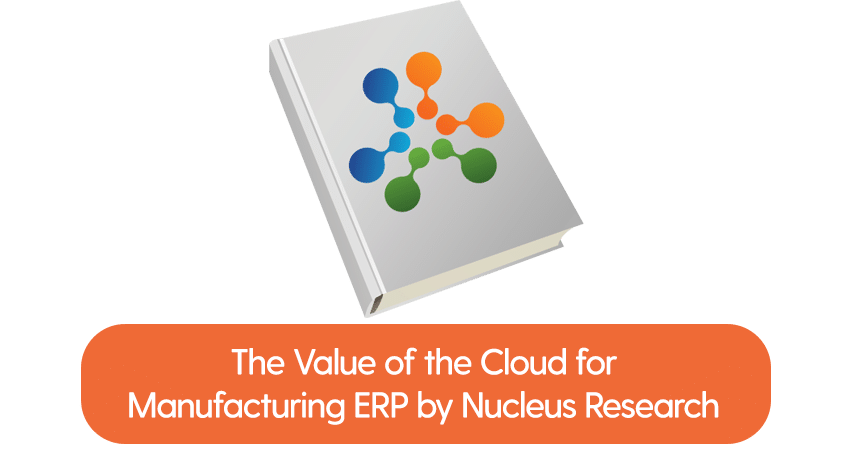 ERP on Salesforce
There are several key reasons why manufacturers choose Rootstock Cloud ERP on the Salesforce Platform:
Faster return on investment (ROI);
Increased efficiency and productivity for agile manufacturing;
Flexibility and scalability;
Seamless integration with Salesforce CRM to provide better customer service.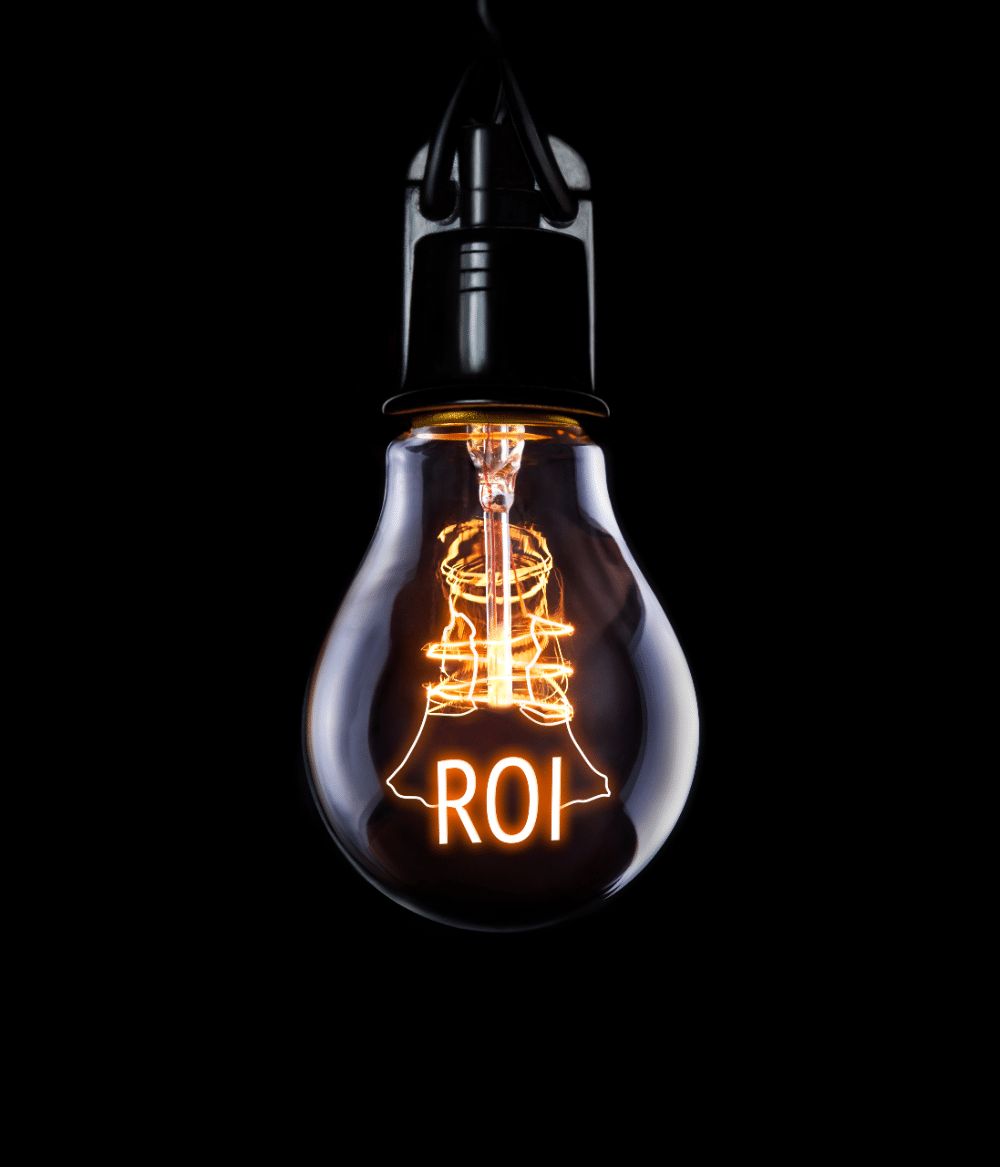 Faster ROI with Salesforce ERP Systems
Perhaps the most important measure of success of an ERP system is return on investment. As a manufacturer, you can realize a faster ROI with Rootstock Cloud ERP on Salesforce than with on-premise ERP systems:
Implement Salesforce ERP systems faster than legacy, on-premise systems.
Lower your capital expenditures. With no expensive hardware and databases to install, configure and manage, these expenses are significantly lower with Salesforce ERP systems like Rootstock.
Lower your integration costs. Rootstock Cloud ERP helps you avoid the high costs of ERP to CRM integration and maintenance associated with on-premise or multi-cloud ERP and frees your IT departments to work on more strategic projects.
Lower system administration costs. Because ERP and CRM share the same user permission sets, security systems and database, your Salesforce admin can manage ERP and CRM.
Lower training costs. Rootstock and Salesforce share the same user interface, reporting, dashboarding, AI, workflow, social media, community and app development tools. Eliminate the training costs of additional cloud or on-premise ERP system.
Avoid time-consuming, expensive upgrades. Rootstock Cloud ERP software updates are conveniently downloaded from the cloud.
Devote more time to creating unique apps and user experiences. Without the excessive IT, system administration, training and integration cost burden of an additional platform, you can invest your resources in developing differentiated apps using Rootstock's low-code technology to move your business forward.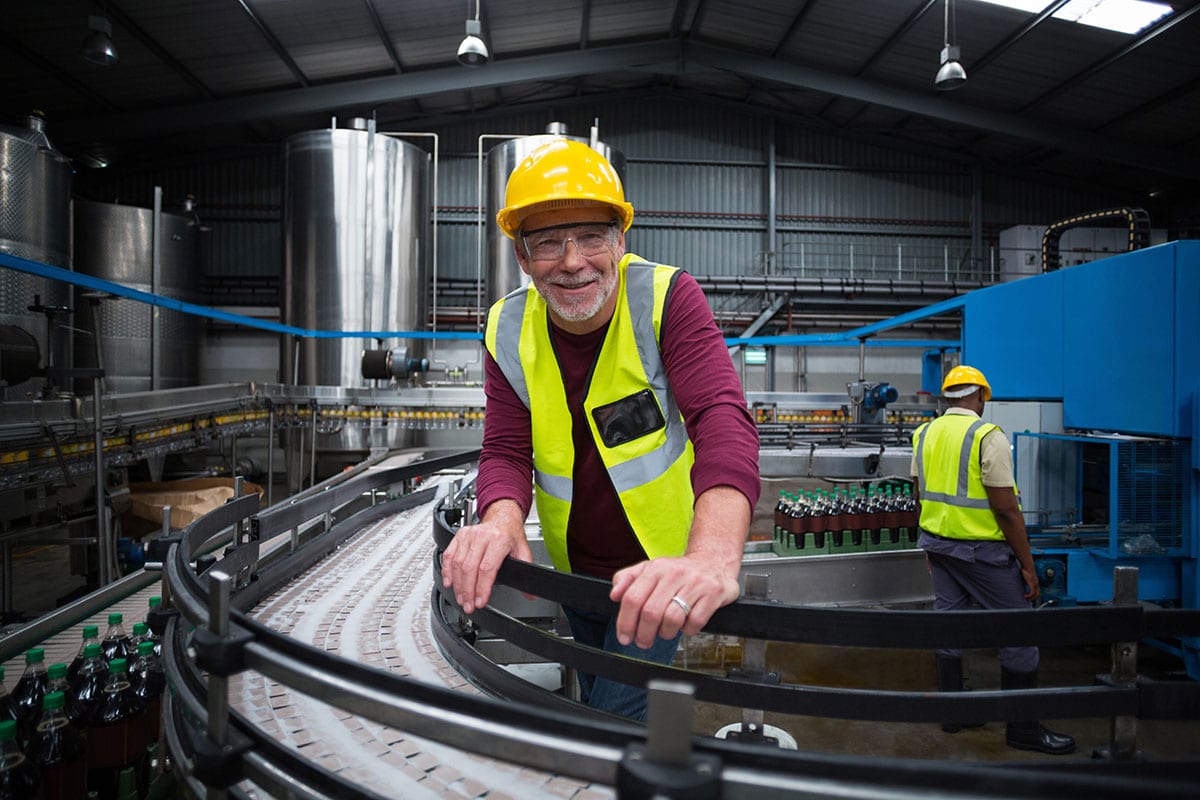 Agile Manufacturing with Salesforce ERP
Agile manufacturing helps your company keep up with rapidly changing customer demands. Rootstock Cloud ERP on Salesforce provides high-speed data and application access via the cloud that allows streamlined and repeatable business processes:
Automate and streamline manual tasks across the entire enterprise.
Increase efficiency and productivity all across the supply chain with anytime, anywhere mobile access.
Empower workers to make on-the-fly business decisions and resolve issues anytime and anywhere.
Enter data more quickly and accurately.
Fill customer orders faster.
Improve the opportunity to cash process across CRM and ERP.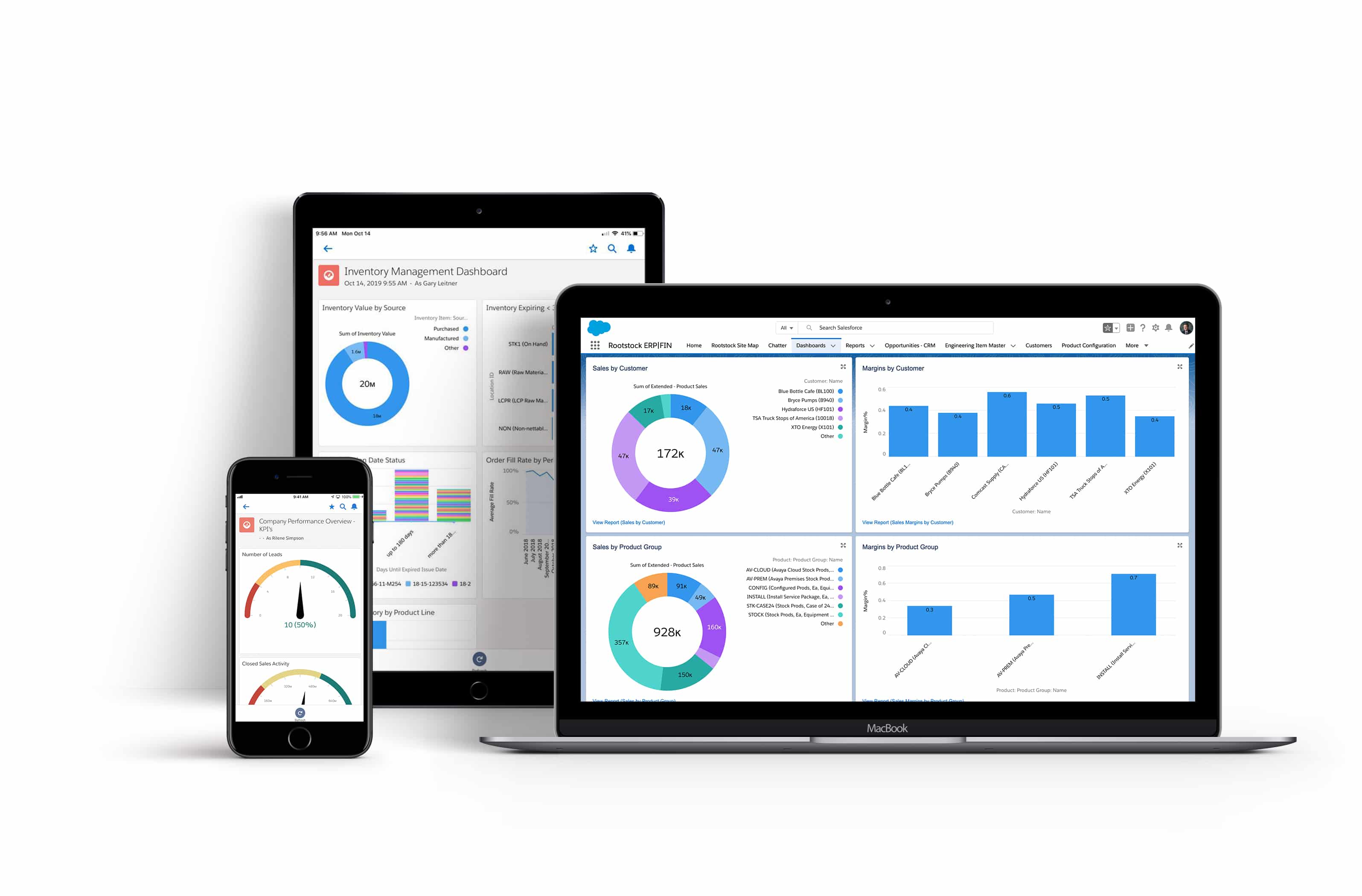 Flexible and Scalable ERP on Salesforce
When markets changes or customer demands change, manufacturers must be able to respond quickly. Salesforce Cloud ERP systems give your company the flexibility to scale up or down as required and pay for only those computing resources that you use.
Rootstock Cloud ERP gives you the configurability and flexibility to run in multiple manufacturing modes simultaneously including Build to Stock, Engineer to Order, Configure to Order, Project Based, Mixed/Hybrid Manufacturing, and Products as a Service.
Flexibility also means being able to change business processes and workflows when business requirements change. For example, Rootstock Cloud ERP provides customizable workflows and automated management tools so that you can adapt quickly using clicks not code.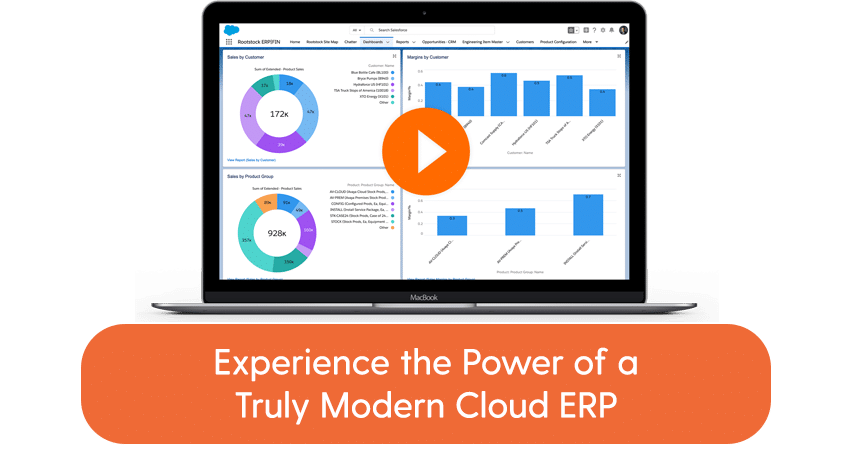 Salesforce Integration with ERP
Many manufacturers with on-premise ERP systems struggle to expand and integrate those systems with other software. Yes, there are ways to integrate ERP with other solutions, but why go to all that trouble when you can have a single system that's already integrated?
Rootstock Cloud ERP is built on Salesforce, and manufacturers and distributors with Rootstock can take advantage of this natural integration in several ways:
Combine CRM and ERP to connect sales and operations. Both sides of the company can then enjoy 360-degree visibility into a single set of data and break down departmental silos.
Connect people, departments, suppliers and partners with Salesforce collaboration tools like Chatter, an easy-to-use online messaging system, and Communities, which bring all stakeholders together online to share information and insights.
Leverage Sales Agreements and Account-Based Forecasting in the Salesforce Manufacturing Cloud with Rootstock's Sales and Operations Planning Engine to generate more accurate forecasts.
Compete on customer service by resolving issues faster and improving the customer experience. Take customer service to the next level with Field Service Lightning, Salesforce's onsite job management platform with real-time collaboration.
Expand your solution with apps available on the Salesforce AppExchange. For example, ComplianceQuest Enterprise Quality Management System (EQMS) combines enterprise quality, compliance, collaboration and communication across the product value chain.
Learn More About Cloud ERP for High-Tech and Electronics Manufacturers