Rootstock Recognized as Leader in the 2022 Nucleus Research: 2022 SMB ERP Technology Value Matrix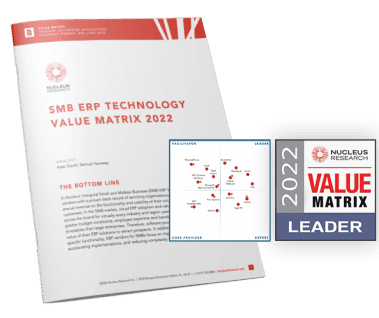 Benefits of Rootstock Cloud ERP
Cloud ERP on the Salesforce Platform
One Cloud, One Platform, One View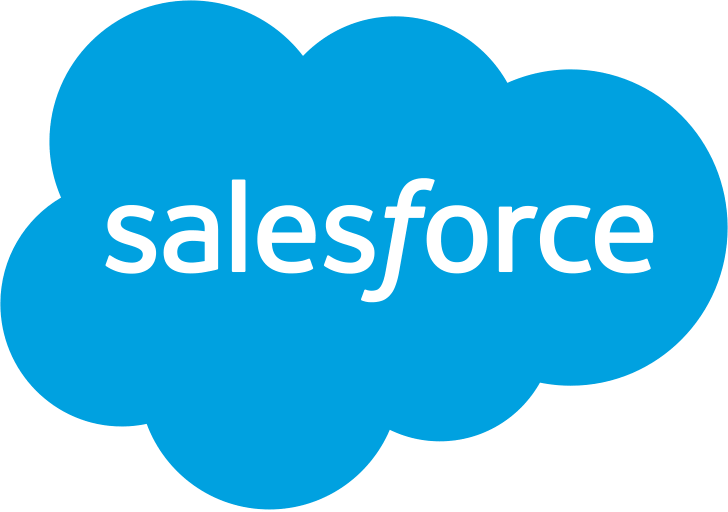 Rootstock Cloud ERP is built on the market-leading Salesforce Cloud Platform, sharing the same cloud as Salesforce CRM. When combined with Salesforce CRM, Rootstock Cloud ERP offers a single platform to grow and manage your business with a single customer view.
Enjoy the reliability and security of the most trusted cloud platform
Extend and customize with a "clicks, not code" approach
Stay current with new releases and regular updates
Add compatible applications from the AppExchange
Mobile, social, analytics and AI ready
Learn More
What's Hot at Rootstock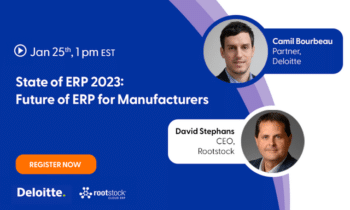 On-Demand Webinar | January 2023
State of ERP 2023: Future of ERP for Manufacturers
New ERP Evaluation Guide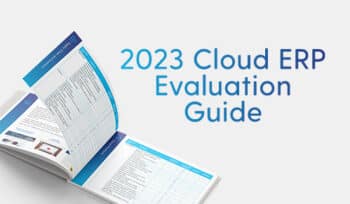 Evaluation Guide | 2023
Tips, Resources, & Checklists to Help Your ERP Evaluation
Cloud ERP Blog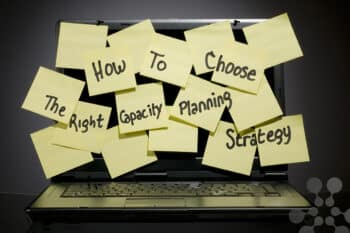 Blog | Oct 24, 2022
How to Choose the Right Capacity Planning Strategy
"Rootstock's future looks great as more companies move some or all of their on-premise apps to the cloud to improve efficiency and flexibility and to reduce costs."
Bruce Richardson, Chief Enterprise Strategist, Salesforce
Download "15 Reasons You Need ERP On The Salesforce Platform"
Legacy ERP is the weakest link in your digital transformation, especially when it's disconnected from CRM. But when everything from supply to sales is built on the same platform, you get more value, flexibility, and visibility to better serve your customers.
Read 15 Reasons you need ERP on the Salesforce Platform to learn why you shouldn't wait to modernize your ERP.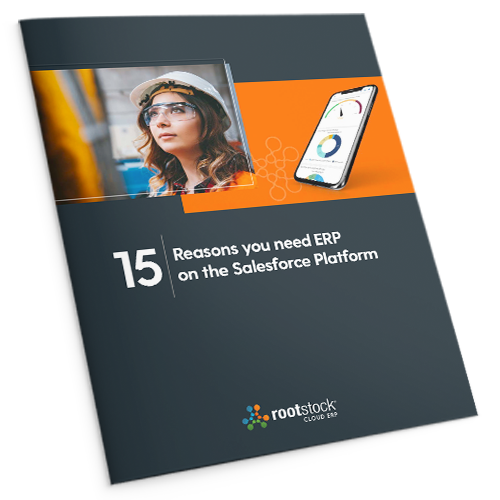 Why Is Rootstock The Best Cloud ERP?
Rootstock is a modern, cloud-based ERP solution built on the market leading Salesforce Cloud Platform, designed exclusively for Manufacturers, Distributors and Supply Chain organizations.  Our Cloud ERP software has the flexibility, intelligence and connectivity companies need to compete and grow in the current business climate; especially in a world where remote connectivity for employees, customers and suppliers is critical. Its flexible design supports a variety of business models and manufacturing modes including Build to Stock, Engineer to Order, Configure to Order, Project Based, Mixed/Hybrid Manufacturing, and Products as a Service (PaaS).
Unlike legacy ERP systems, Rootstock is driven primarily by business users, not IT personnel or expensive consultants. Business users are empowered to configure the system to meet their unique needs. They can introduce new products, change processes, create tailored mobile applications, add customer/supplier communities, all using clicks, not code.  We call it low-code, business driven ERP.  Companies can rapidly deploy these changes and are not constrained by the slow, expensive upgrades and version lock issues of legacy ERP.
Companies achieve maximum synergy and ROI when they deploy Rootstock ERP with Salesforce CRM together on the Salesforce platform. This includes real time connections with the Salesforce Manufacturing Cloud, Salesforce Service Cloud, Salesforce CPQ, Salesforce Ecommerce Cloud and Salesforce Field Service Lightning.  By combining the system of engagement and the system of record on one cloud and one data model, companies can realize the benefits of 360 degree customer views, seamless front to back office processes and real time reporting across ERP and CRM. This single cloud foundation digitally connects the organization, allowing companies to deliver a more personalized customer experience, efficiently scale operations, and out-service the competition.  All of these significant businesses benefits can be realized from one cloud while simultaneously lowering IT, integration and system administration costs.