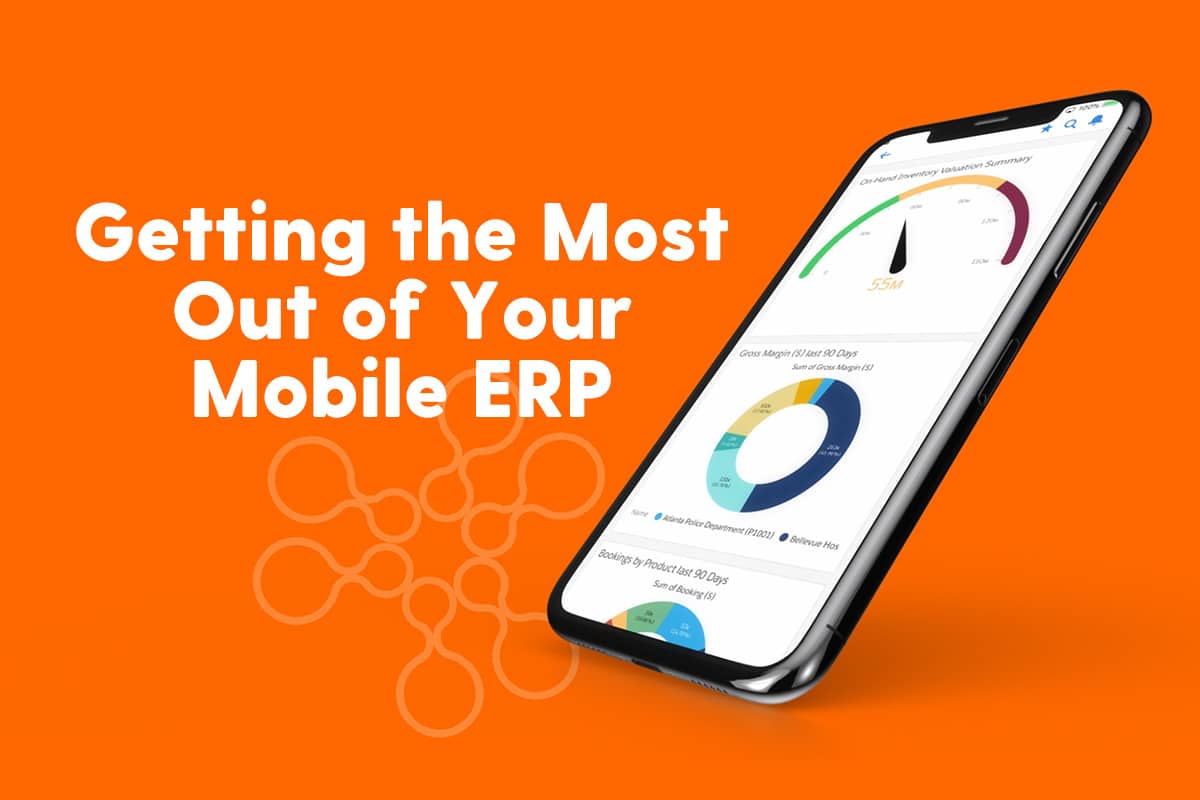 Your sales team is scattered across the country. You manage complex relationships with multiple suppliers and customers and manage production at multiple locations. Your employees must be able to view critical data and act on it in real time.
Does this describe your company? If it does, then our recent webinar Manufacturing Goes Mobile, is a must watch.
We all know that mobile access has become mission-critical for manufacturers and distributors, but not all ERP systems provide the level of technology and ease of use required.
Enter Rootstock Mobile.
In the webinar, we show you how Rootstock Mobile, built on the Salesforce platform, not only provides mobile access to your important data and business processes like inventory and purchasing, but allows you to easily extend our built-in mobile functions and build your own apps without having to spend a lot of time programming them from scratch.
This clicks-not-code approach to customizing your own mobile app is made possible by Flow, one of the apps included in the Salesforce Cloud Platform. Flow allows you to quickly build mobile apps to suit your unique business processes using a simple point-and-click interface.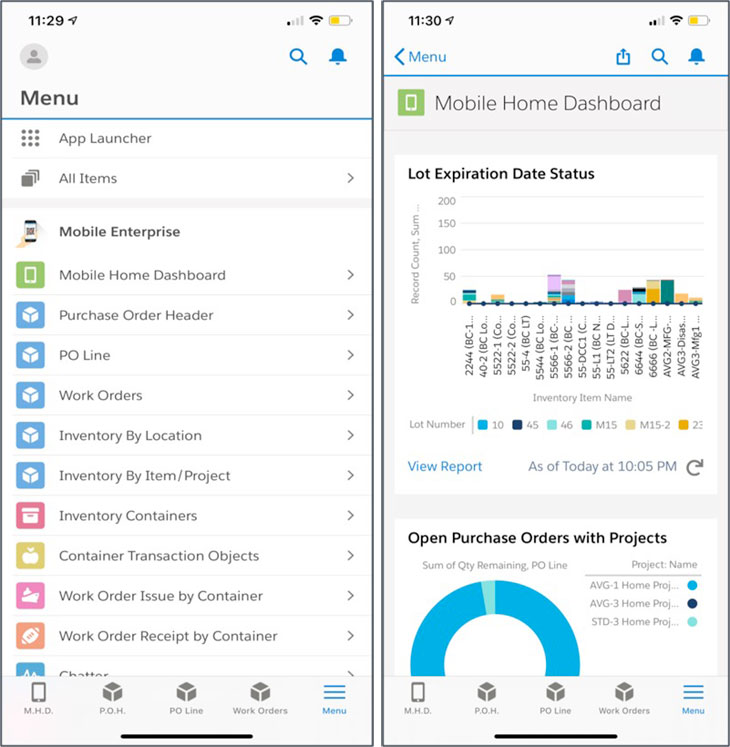 Rootstock Mobile also integrates seamlessly with Salesforce CRM on mobile, so you can do your sales order processing on a mobile device as easily as on a desktop computer.
You'll learn how Rootstock Mobile leverages Rootstock Cloud ERP data, analytics and processes to give your employees the most meaningful and efficient mobile user experiences to do their jobs. Throughout Rootstock Mobile, Rootstock ERP governance and business are strictly enforced.
In addition to an introduction to the Rootstock Mobile's many capabilities, the heart of the webinar is a demonstration of Rootstock Mobile's mobile inventory, barcode scanning and purchasing functions.
From real-time data in dashboards to simple workflows to clicks-not-code customization, Rootstock Mobile gives your company a real advantage.
Here's that link again: Manufacturing Goes Mobile