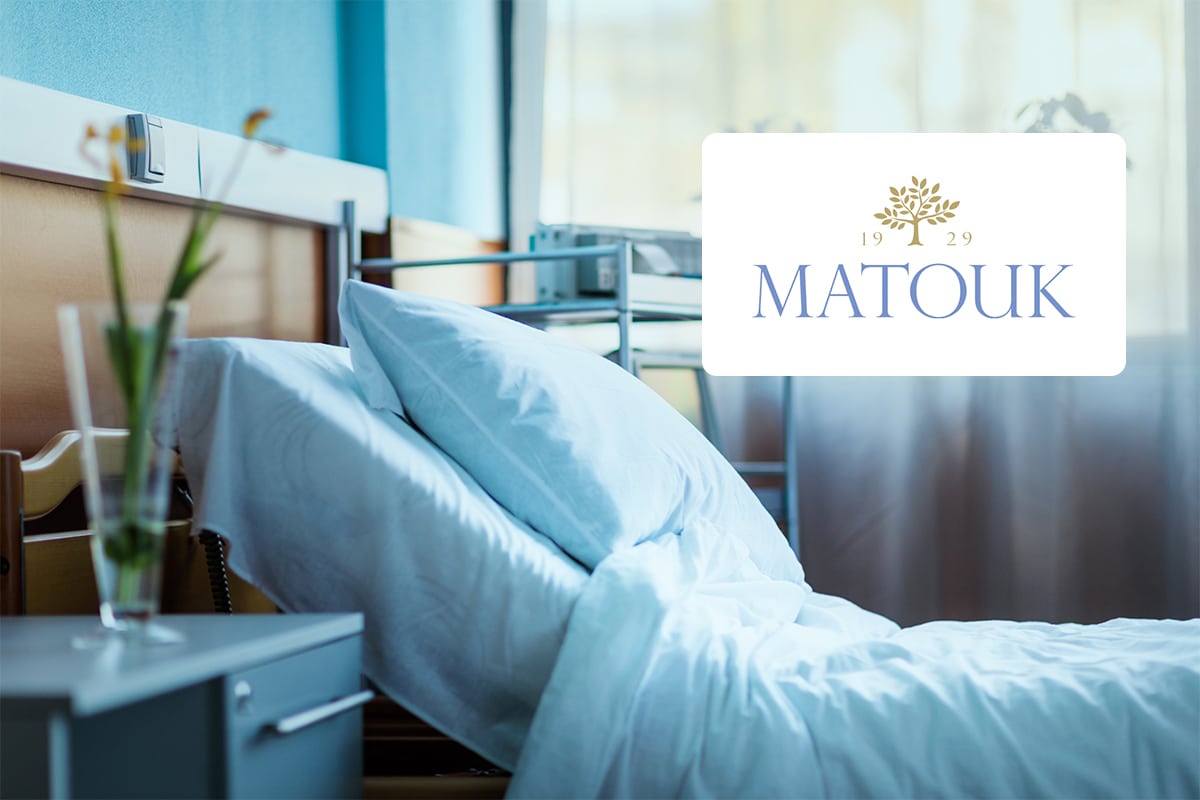 While most of us are doing our best to keep ourselves, our families and our communities safe, one small manufacturing company is stepping up in a big way. Matouk, a 90 year-old maker of American luxury linens in Fall River, Massachusetts, has promised to provide free bed and bath linens to local emergency hospital and shelter beds to help support the fight against COVID-19.
The family-owned company revealed their commitment in a letter from their CEO, George Matouk, Jr.
"We intend to use our domestic production resources to contribute to our country's response to the oncoming health crisis. We have committed to supplying local hospitals and relief agencies with free bed and bath linens to furnish as many emergency hospital and shelter beds as we are physically able to do," writes Matouk.
Matouk is also actively exploring how to retrofit their production process to produce sanitary face masks and other urgently needed equipment.
Matouk is setting a great example for other manufacturers during this crisis. Here at Rootstock, we are proud to call them one of our customers.