What is Salesforce CPQ?
Salesforce Configure Price Quote (CPQ) is a software tool that helps sales teams quickly and accurately generate quotes for orders. Salesforce CPQ not only works with Salesforce CRM, the #1 customer relationship management (CRM) platform in the world, but also works with Enterprise Resource Planning (ERP) solutions like Rootstock Cloud ERP to streamline quote generation and accurately initiate downstream activities, including the generation of bills of materials, work orders and invoices.
Salesforce CPQ software automates quotes for orders based on a set of rules to ensure error-free pricing, and considers quantities, discounts, product features, customizations and different revenue types.
While Salesforce provides CRM and CPQ functionality, it is not an ERP system. Salesforce provides many critical functions for sales and service, but it does not provide ERP functionality that manufacturers need, such as inventory, production, supply chain and financial management.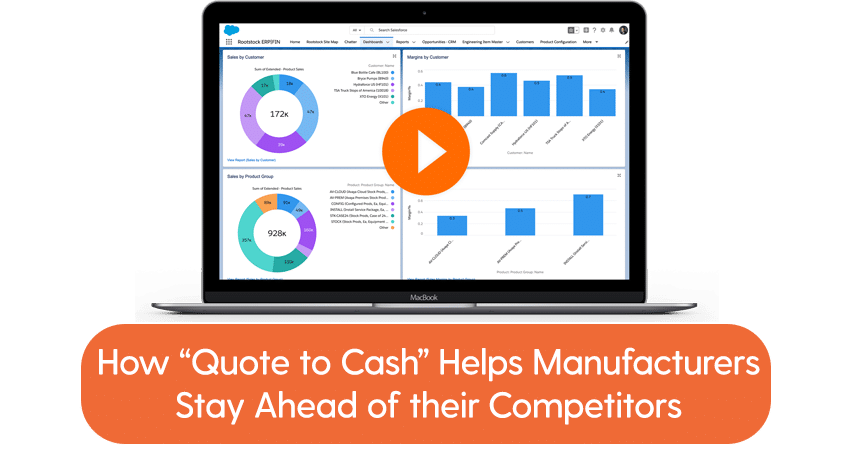 Salesforce CPQ and Enterprise Resource Planning
The trend toward more personalized and customized products is causing manufacturers to introduce more Engineer-to-Order and Configure-to-Order workstreams.
In the past, organizations had to rely on complex system interfaces and third-party quoting tools to connect Salesforce CPQ with legacy ERP. But these quoting tools are separated from the manufacturing streams, resulting in inefficiency, increased cycle times and reduced responsiveness to customers, especially in personalized or custom production environments.
Rootstock Cloud ERP solves this problem with the CPQ Connector, which connects Salesforce configuration, pricing and quoting to manufacturing ERP processes.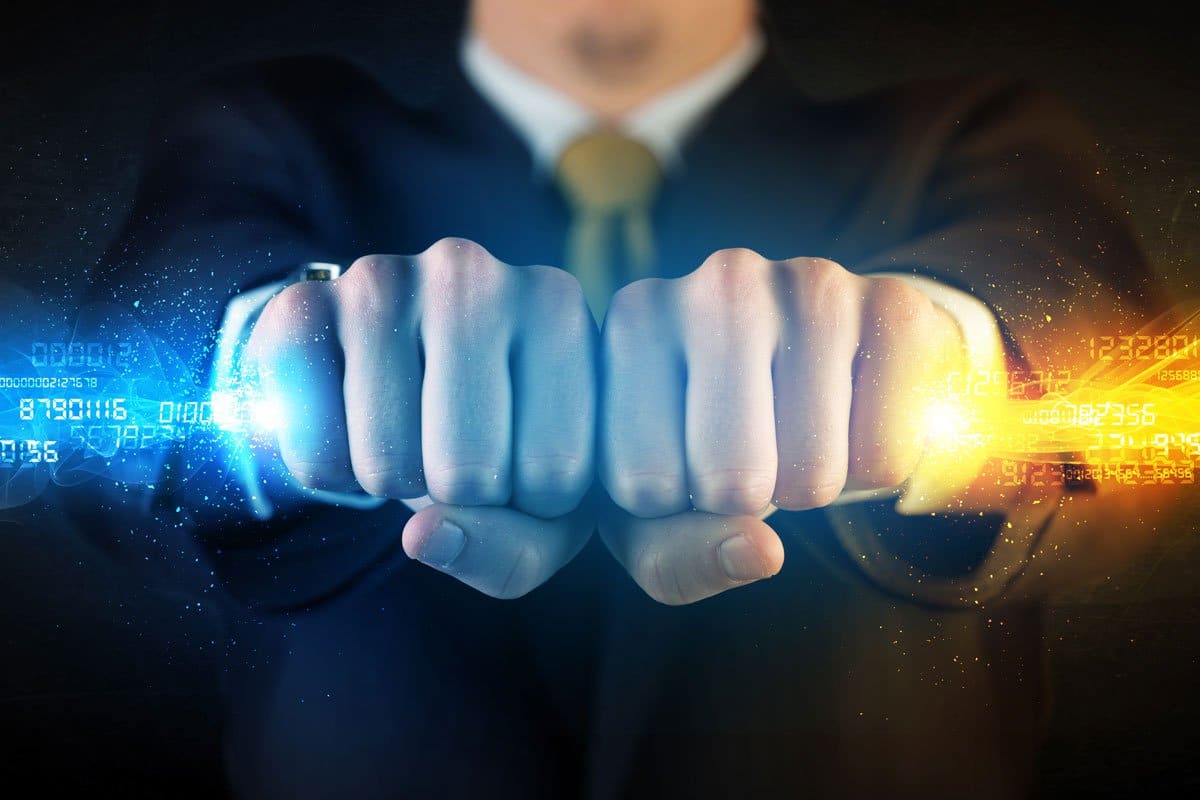 Salesforce CPQ Manufacturing Connector
Rootstock's CPQ Manufacturing Connector bridges the gap between the Salesforce CPQ and the downstream manufacturing and ERP processes for companies producing highly personalized or configured items.
The Salesforce CPQ Manufacturing Connector eliminates errors between CPQ and ERP to increase efficiency and achieve faster cycle times, faster deliveries, less rework and more visibility across sales, operations and finance:
Streamline the process from quote generation through the entire business cycle including production, pick, pack, ship and billing.
Turn quotes and estimates from Salesforce CPQ into Rootstock ERP sales orders automatically or with a single click.
Include standard products and services contracts on the same sales order within a quote.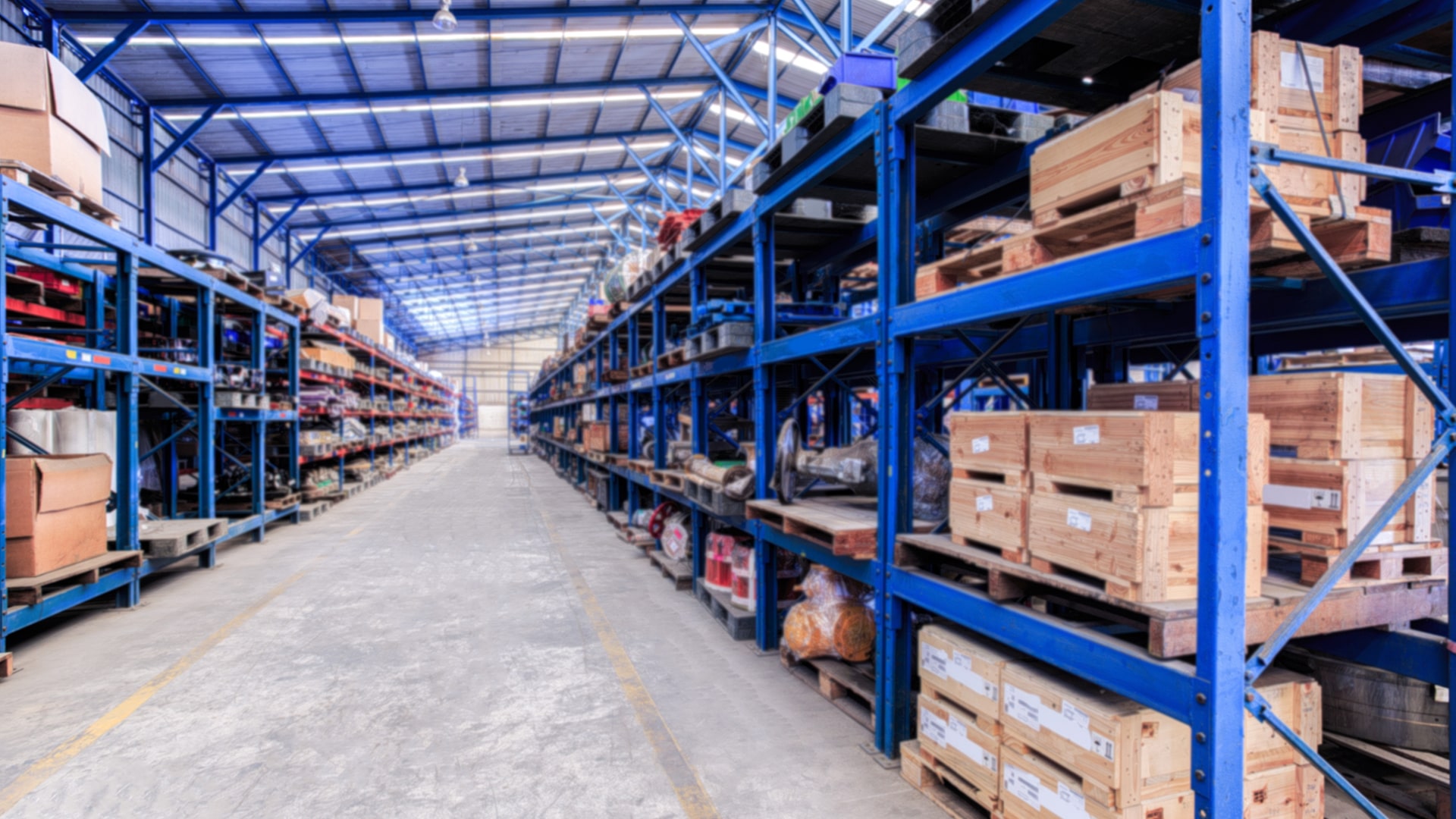 Available to Promise
Manufacturers know that customer expectations are high, especially when producing highly customized products. Rootstock's Salesforce CPQ Manufacturing Connector helps companies meet these expectations with Available to Promise.
Available to Promise provides visibility from CRM into inventory so you set customer expectations:
View lead times and delivery status.
Segregate and allocate inventory items to projects on sales orders.
Respond to customers more quickly.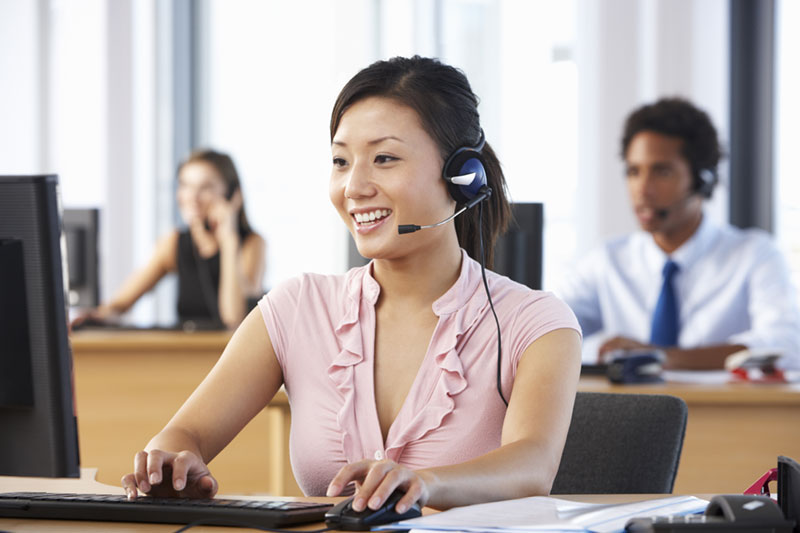 Generate Profitable Quotes with Salesforce CPQ
In addition to Available to Promise, Rootstock's Salesforce CPQ Manufacturing Connector helps firms efficiently create profitable quotes:
See product margins inside ERP from Salesforce CRM.
See the true costs including landed costs.
Learn More About Cloud ERP for High-Tech and Electronics Manufacturers