The Rootstock management team has literally hundreds of years of experience building software solutions for manufacturing, distribution and supply chain operations.
We know the issues you must resolve and the obstacles you must overcome to reach your goals because we've been there.
Whether you're a small or medium-sized manufacturer trying to grow your business or a large firm with multiple locations looking to replace that old expensive legacy ERP system, you recognize the need to improve your business performance to remain competitive. You know you need to stay ahead of rapidly changing market forces and customer demands. The Rootstock Cloud ERP solution is always backed by the expertise required to truly understand your issues and share your vision.
Our focus on experience extends to our worldwide channel partners as well. We carefully choose our partners for their expertise in programming extending and implementing manufacturing ERP solutions. No matter where you are located, our 200 years of experience is always working for you.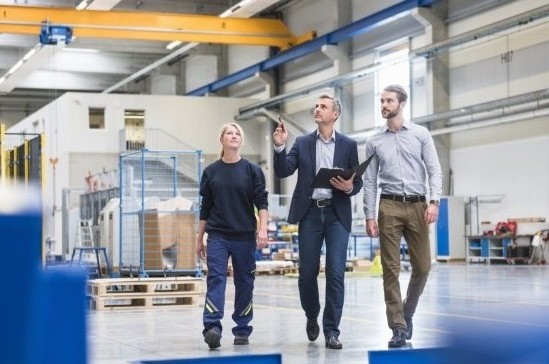 "Their support has been excellent and they have an extremely knowledgeable staff with many, many years of manufacturing experience."
Mitch Cahn, President, Unionwear
"There's nobody on the planet who knows more about ERP."
Salesforce.com Chief Enterprise Strategist Bruce Richardson on Rootstock CEO Pat Gerrehy