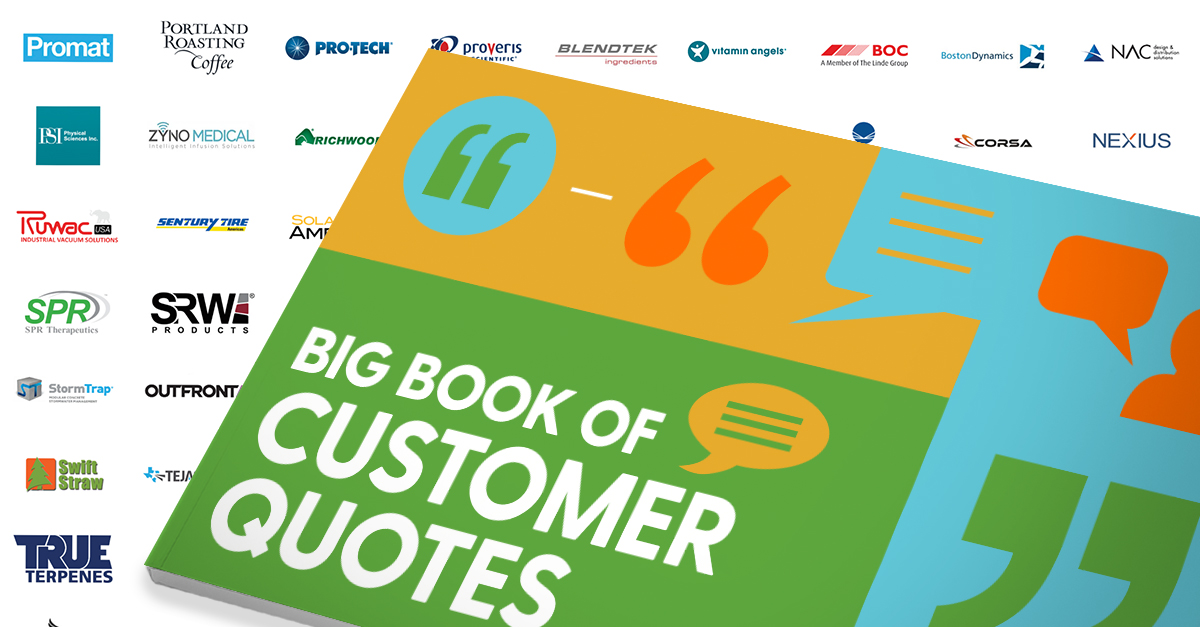 You've undoubtedly read the effusive statements by various ERP vendors on how customers love their products and customer success is a top priority. You've also probably raised a skeptical eyebrow immediately thereafter.
We take a different tack here at Rootstock. For our customers, we put great effort into customer enablement as one of our key differentiators, we equip our customers with the tools to ensure successful implementations, and we provide a vibrant community and robust resources to help them continuously gain more value from their Rootstock Cloud ERP deployment. And, to give our customers more capabilities, knowledge, and connections to continue their growth, we're also planning our first-ever Rooted·In customer conference this May in Austin, Texas.
When it comes to our public statements on customer success, however, we tend to let our customers do the talking. Interested in how Matouk uses Rootstock to help produce handcrafted luxury linens from the world's finest materials? Hear it directly from the company's VP of Digital Strategy. Curious how Boston Dynamics used Rootstock to digitally transform their innovative robot manufacturing business? Let their CIO explain. Want to learn how SPR Therapeutics used Rootstock to revolutionize customer excellence in their medical device business? Read their CFO's comments.
Want to quickly read scores of quotes from more than a dozen Rootstock customers? Download our Big Book of Customer Quotes!
Sorted by industry, Rootstock's Big Book of Customer Quotes pulls together comments from a wide range of customers so you can read unfiltered comments. It's a fast and easy way to hear what our customers really think about Rootstock solutions, deployment, and ongoing value.
Once you've read Rootstock's Big Book of Customer Quotes, head over to our Rootstock Customers page where you'll find a list of over 100 Rootstock customers from various industries and locations. To drill even deeper into customer case studies, visit our Rootstock Cloud ERP Customer Success Stories page, with links to full case studies on many of the customers covered in Rootstock's Big Book of Customer Quotes.
Then, when you're ready, sign up for a demo of Rootstock Cloud ERP and start the process of becoming the next happy customer we quote!